FPSC starts probe into poor CSS results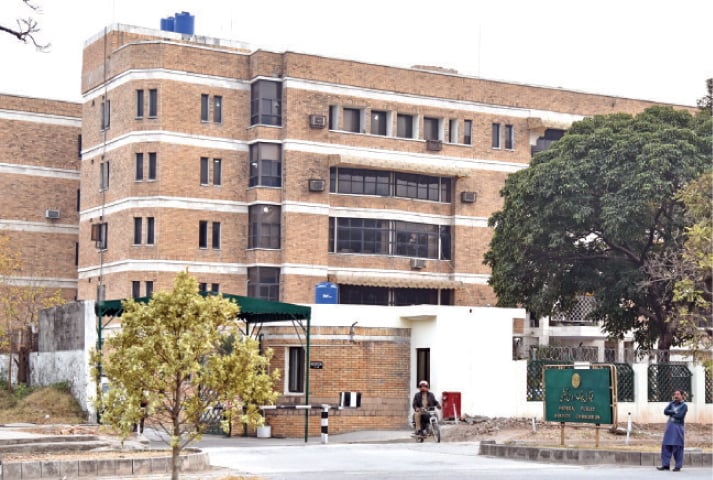 While the Federal Public Service Commission (FPSC) has started consultations with the Higher Education Commission (HEC) and universities to determine the reason for the poor CSS results this year, some education experts believe the government should keep a check on the quality of education being imparted in schools.
"This year's CSS results show the deteriorating standard of education in universities and colleges. But without making improvements in schools, we cannot hope to move forward. Our school education lacks a conceptual assessment system and is not up to the mark," said Dr Shahid Siddiqui, vice chancellor at the Allama Iqbal Open University.
Just 2.09pc of the students who sat the CSS exams this year cleared it after which the government and the FPSC started investigating into the reason for the bad result. Students performed worst in English Essay and Composition subjects.
"The habit of reading and writing in English are developed in school, so without bringing improvements in the school systems, policy makers cannot produce better results," said Tahir Saleem Shahbaz, a DMG group officer in the Capital Development Authority, who also stressed on the need to improve the standards of public schools, where the majority of children in the country study.
According to the FPSC report, the students who attempted the exams could not present their ideas coherently and their answers were not organised or focused. The report also points to problems like poor comprehension and expression, which they said was lower than that expected of secondary school students.
"We have started a consultative process with universities and colleges and we were asked to look into the issue and submit recommendations within three or four months," said Ahmed Farooq, a member of the FPSC, who added that if need be, the commission will also get into contact with schools.
"There is a need for bringing improvements to the whole education system, from primary to PhD classes," he said.
Source: Dawn
Byline: Kashif Abbasi
December 23, 2016